Smart Monkey Web Works is a team of web professionals looking to create long-term relationships with our clients. From idea to launch, let us show you how we do it.
We make the process as simple as possible for all involved. We aim for straight, plain talk during the project – no buzz words and
no

very little techie-talk.
Stephen spends all day lost in the language of code and listening to Shea who always seems to be talking. Let's face it, he would probably appreciate your call.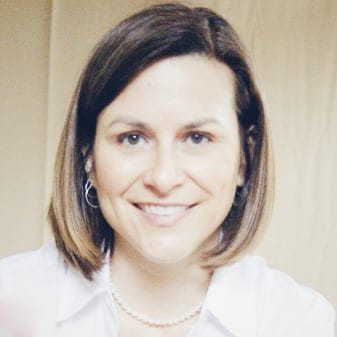 Shea spends most of each day in a highly caffeinated state, playing with color and font, and taking emergency meetings with the Moral Support Director.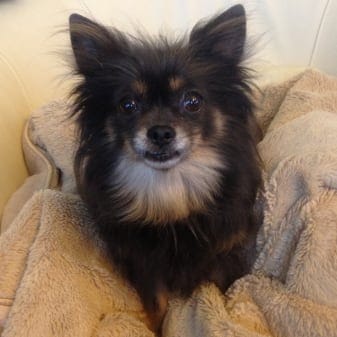 Weighing in at 5.5 pounds, don't let his size fool you. Fu Dog monitors the happiness quotient in the office and applies snuggles as needed.
We love what we do. We want you to love it too.